A Momentous Time for Women Leadership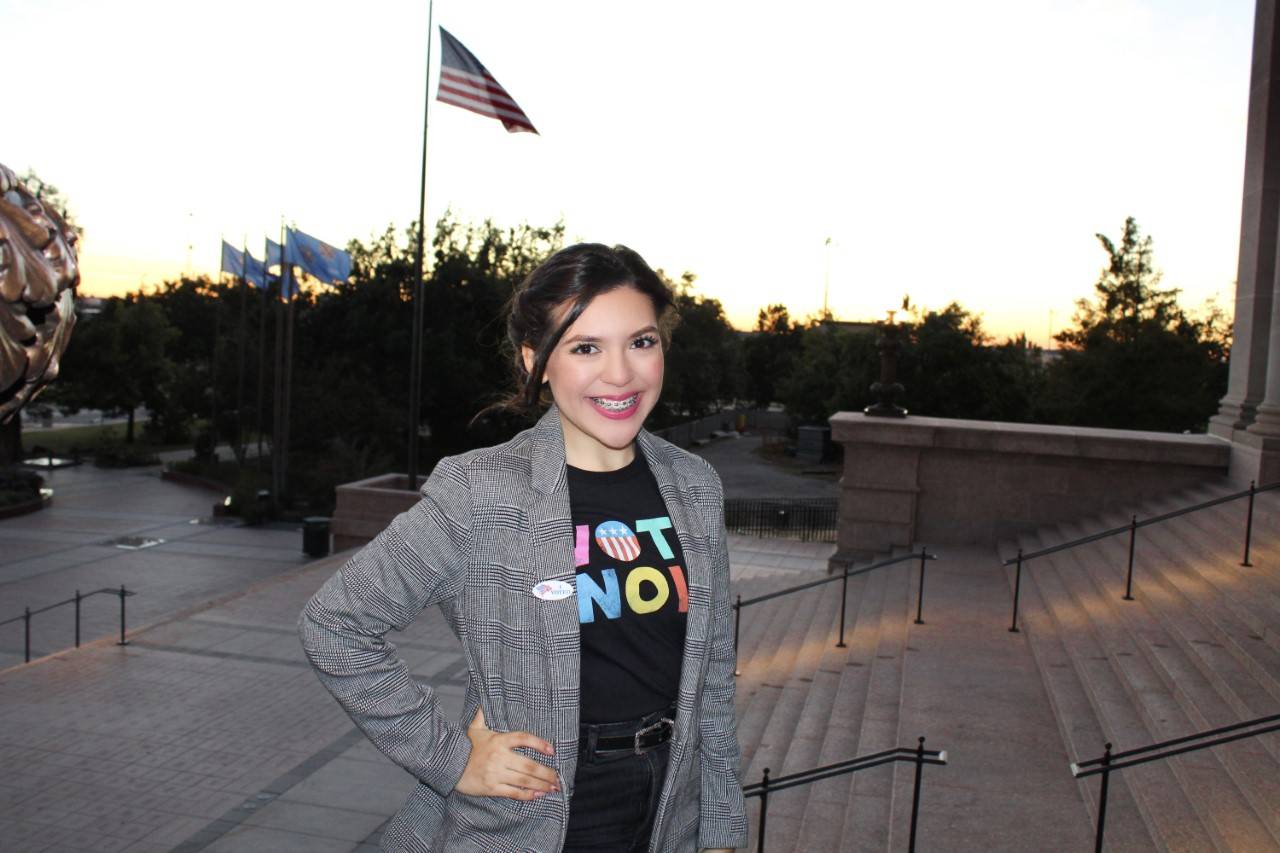 To meditate on the struggles and accomplishments women in America have encountered through history makes it especially exultant to acknowledge this recent monumental accomplishment for women worldwide. On January 3rd, a new Congress convened and it was an evolved one. Ruairí Arrieta-Kenna writes in a Politico article highlighting Congresswoman accomplishments stating that "the 117th Congress will have more women —and more women of color—than any Congress in history." I remember 2020 being named the "year of the Republican woman" and we see now that the number of elected Republican women in this past election has broken that record. It is evident that American citizens are becoming more accepting of new and barrier-breaking factors to shift the stereotypes of our government. Although this election, emitting the largest group of congresswomen is historical, that does not merely define their motive for running for office. These women ran because they believe they have what it takes to fight for what the Founding Fathers held important: freedom and American exceptionalism. The shape of our government will be impacted by the new freshman class of Congresswomen because of the new female leader's diversity, strong leadership, and a welcoming of a group of driven like-minded women.
Never before in history has there been this many women from our Congress, bringing a range of diverse perspectives. There is now "the most-ever Native American women serving, as well as the first group of Korean-born congresswomen and even the first Iranian American member of any gender.'' I was a first-time voter in this past election, something that I had been looking forward to doing since I was a younger girl. For me, being a politically active citizen does end in going to the polls on voting day but no matter how old I was, I believed I could make a difference and was invested in searching for those in government that aligned with my ideologies and especially had the character for the job. When I found out that Stephanie Bice, a strong woman, an advocate for confronting corruption, and someone that values the diversity of thought was running to represent my home district, I was ecstatic. Bice is now the first Iranian American to serve in Congress and the first woman to be elected the Republican Party's freshman class president. Like Bice, many proactive women in the freshmen class have already begun to use their voice boldly and it is already evident they will be advocating for change. A few examples to keep an eye out for and perfectly fit this fierce character are Lauren Boebert, Marjorie Greene, Kat Cammack and Ashley Hinson.
Through these women's leadership, they will historically shape our government. The new representative for Orange County in California, Young Kim, an immigrant from South Korea shared that "having a minority voice is nothing new to her. That she has thick skin because she came here to get one thing done, and that is to ensure that the American dream that she was able to achieve is also available for the next generation." New Congresswomen, Beth Van Duyne, who was the first female mayor of her hometown in Texas, stated that "nobody ran based on identity politics or their gender. What you've seen is a very strong group of freshmen who have won based on their character, their effectiveness, their experience, and their vision." That to me was exactly what it meant to me when I proudly walked up to turn in my ballot. All of these women share common motivations for progress and advancement for our country. Such decisive and portrayal of strong character made me confident that they will favor our country.
As a result of an undeniably difficult state of our country and divided Congress it has made it difficult to accomplish much especially so far. New members have made it obvious through their outspokenness that they will accomplish what they promised. During Congress, on January 6th, the freshmen class along with everyone present in the U.S. Capitol experienced the violent storming riot and attack that day. Although something tough for anyone to undergo, the country awaited the response of the new Congress members and the pressure was real. The conservative freshmen women who have been outspoken have been dragged and threatened following the attack. But it is no surprise that their donors and supporters are largely staying by their side. When you deliver what you promised and lead confidently there is a smaller margin of success than what an attack can bring. This promising atmosphere is fundamentally foreshadowing a change in the nation's future. As many female lawmakers connect and empower each other they have the ability and position to represent diverse America more effectively. One example right off the bat was "Representative Nicole Malliotakis, daughter of Greek and Cuban parents, Maria Elviria Salazar, from Florida, daughter of Cuban exiles and Victoria Spartz, from Indiana who was born in Soviet Ukraine connected during freshman orientation because of their shared family histories living under dictatorships — and they say they hope to gain ground on an anti-socialism message." A more unifying collective group of impassioned leaders who have similar motivations is more likely to provoke change. Some people might personally believe that these new women in Congress will not benefit our government and on the contrary, will bring disorder to the traditional ways and customs of how Congress is run and has run for years. Yes, these new Congresswomen do have the means to shift traditions but the benefits of representation for its purpose if far greater.
As someone young who aspires to become a woman in leadership, it is impactful and influential to see female conservative government leaders who have qualities that embody strength, transmit hope, and represent me well. Therefore, as much influence such leaders can transmit for me, it is remarkable what they provoke for the entire nation. Our new leaders, liked or unliked, have tremendous power to impact this country. Bringing forth a diverse range of perspectives, the new women leaders not only offer their willingness to serve but also to inspire and provoke change through their views and story. Which reveals how strong they are and how they will not easily back down. Lastly, not only their strength but their strength in unity will be a critical factor to their influence. The several newly elected women have resembling passions and consequently can result in a more powerful force, it gives hope to know that the conservative movement is at its highest. Evaluating the first impressions of these ladies it is obvious they carry a drive to succeed in their means to serve in the Congress of the United States of America.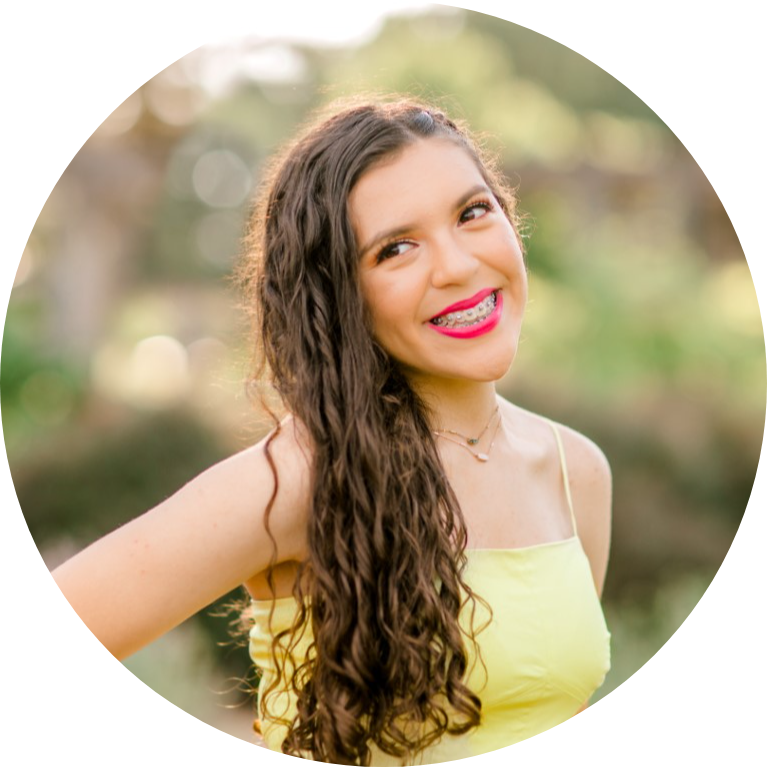 Debby Torres is a freshmen at Oklahoma State University-OKC and her major is Public Service. She further plans to pursue a degree in Political Science and to run for office one day! Above all else, Debby is passionate for Jesus and her faith is what motivates her to make an impact. She loves the United States of America and is passionate about defending the foundations that make this nation great.