Podcasts You Need To Be Listening To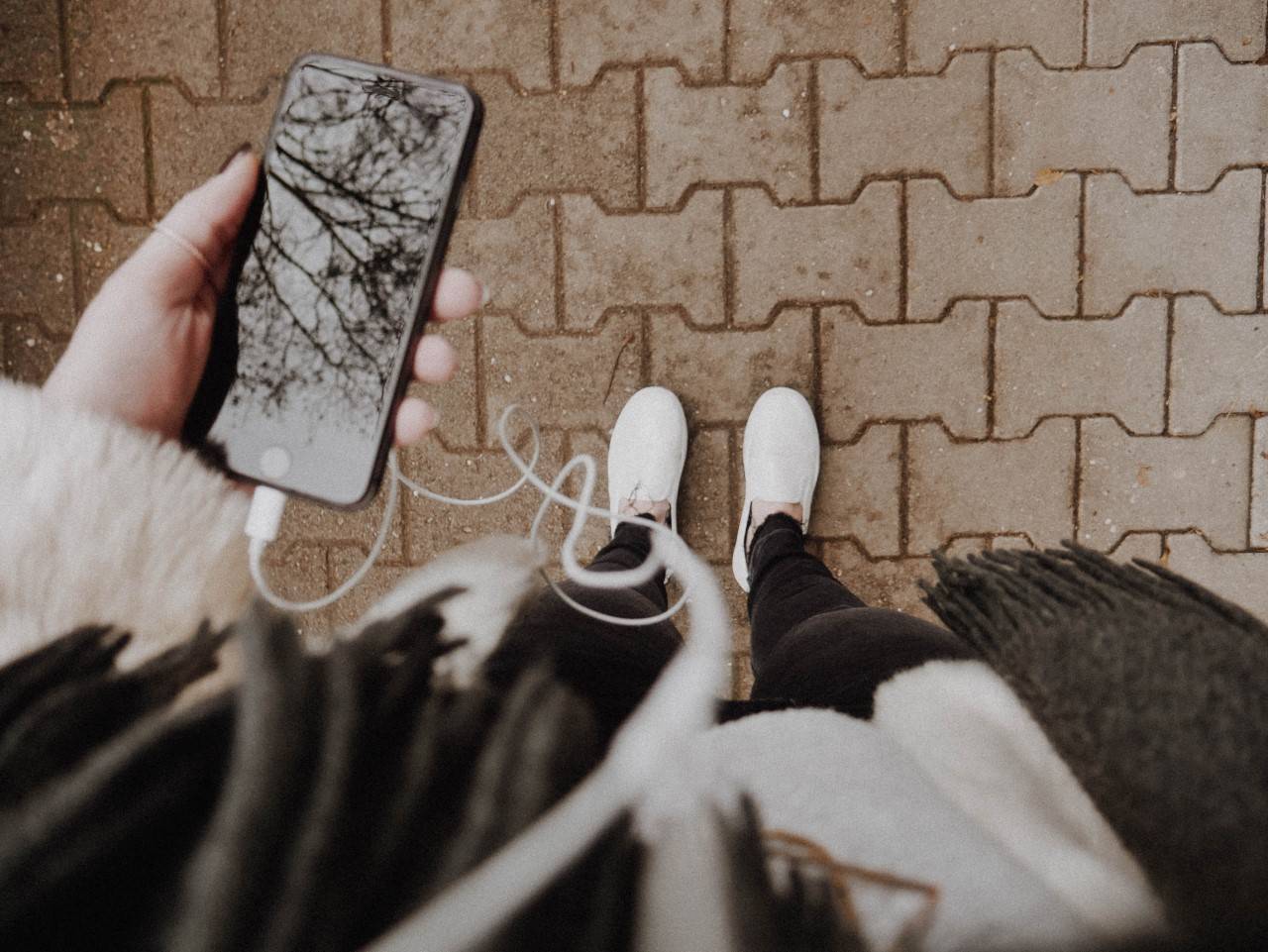 Navigating politics and culture in your daily life may feel overwhelming. You may be wondering how you will be able to stay on top of everything in your daily life and still make time to keep up with all the latest events. Luckily, you can. Thanks to podcasts, now you can easily be on the go and stay informed on all the daily news. Here are the top ten podcasts (in no particular order) that will help you stay up to date and navigate politics and culture.
Are you tired of the lies of the media? This is your show. The Ben Shapiro Show is the fastest growing conservative podcast. The show is hosted by the one and only, Ben Shapiro. Ben explores all the daily events happening in our country by providing deep analysis of the truth.
Michael Knowles peels back the lies of the mainstream media, equipping you with all the facts you need. His upbeat personality and passion for the truth makes both politics entertaining and enjoyable.
3. Relatable with Allie Beth Stuckey
Gain new insight on politics and faith with Allie Beth Stuckey. Allie doesn't shy away from her Christian beliefs, instead she uses her beliefs to make sense of politics and culture. Episodes feature guests interviews with intellectuals from all over discussing the hottest topics in our world today.
Founder of the largest youth conservative activist organization, Turning Point USA (TPUSA), Charlie Kirk takes you on a ride through the crazy news cycle. His patriotism and love for the American people makes his show one of a kind.
Passionate about the pro-life movement? Want to know how to defeat the pro-abortion talking points? Seth Gruber is the best teacher for that. Seth Gruber takes you on a deep dive through the daily news surrounding abortion and equips you on how to defend life.
6. Politely Rude with Abby Johnson
Can't get enough of Abby Johnson? Now you can listen to her all day long. Abby Johnson provides an enjoyable way of staying in form with our culture today. Her fun and humorous personality can turn your whole day around. Although this is a fairly new podcast, it has already made it on the top charts!
The Rubin Report is hosted by Dave Rubin and has captivated Americans from all walks of life. Dave Rubin sits down with different intellectuals from across the political aisle to engage in civil conservations about different topics hitting our country today. Dave Rubin shows us that no matter how much we disagree on, having conversations with one another is a huge step into rebuilding our country.
Candace Owens has been empowering the American people to fight for their country for years and now with her show she has reached larger audiences. Candace Owens is not the type to back down or shy away from her beliefs and this podcast shows you exactly how to do that. Episodes include interviews with the biggest names in politics and culture.
Are you someone who loves both pop culture and politics? If yes, then this show is a match made in heaven. Alex takes you through the daily news cycle from celebrities to politicians. Her bubbly personality makes you want to listen to her for hours!
10. Rebuilding Culture with Lala
Rebuilding Culture with Lala is a new show focusing on rebuilding back our culture and our country and making it great again! With weekly analysis on cultural and political events and special guest interviews, this is the one show every conservative needs to hear (and yes I'm the host).