Voting Is Essential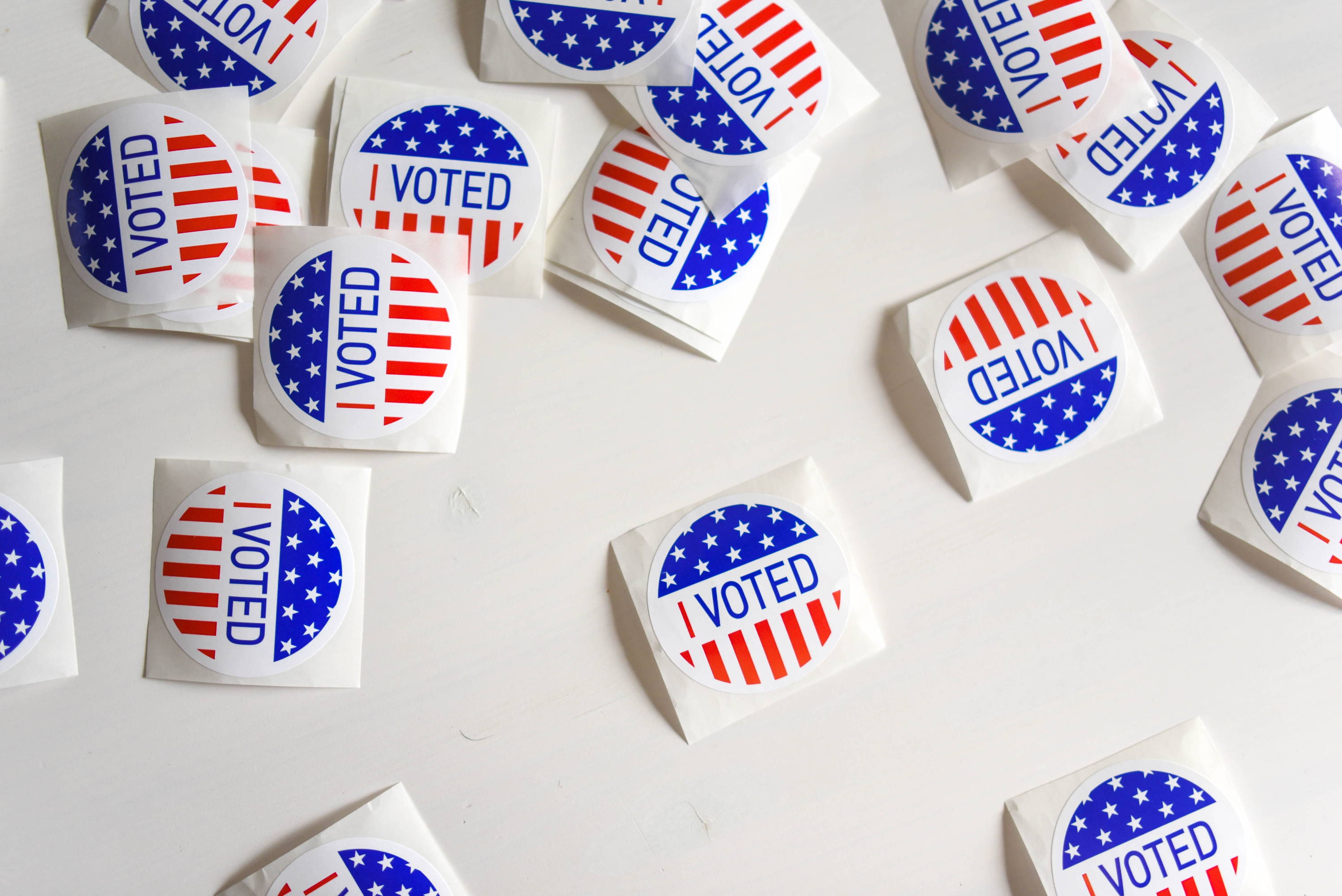 As citizens of the United States who are age 18 or older, we are granted the privilege to take part in democracy by voting! This keeps the power of the government in the hands of its citizens! The next big election is the Presidential Election of 2020. As many of you know, the republican nominee is Donald J. Trump and the democratic nominee is Joe Biden. Election day is Tuesday, November 3rd, and as that date draws nearer, the candidates will debate and voice their opinions on issues such as taxation, funding/defunding of the police, healthcare, abortion, and many other issues. Typically constituents listen to each candidate's stance on each important issue and decide who to vote for by picking someone whose policies align with their corresponding worldview and what they want the future of America to look like.
Unfortunately this year, it seems as if Americans are being blinded by the polarizing personalities and pasts of both Donald Trump and Joe Biden, and are deciding not to vote at all. Some Americans claim that both candidates do not fit their personal description of what a president should look like or act like, and decide that "neutrality" is the best option. This is not the year to not vote. If you decide to not vote, you are not remaining neutral, you are taking the side of the oppressor. We are not voting for a person this year. We are voting for a worldview. We are voting for the future of America, and the future of America HAS to include the future of pre-born babies.
A vote for Donald Trump is not excusing his questionable tweets, past, or even present remarks. It is acknowledging his continuous effort to defend the most vulnerable. He was the first president EVER to speak at the March for Life, reinstituted the Mexico City Policy, cut significant funding to Planned Parenthood, and appointed numerous pro-life judges and justices to name a few reasons why Donald Trump is a pro-life champion.
Joe Biden, if elected, will fully fund Planned Parenthood and the abortion industry with YOUR taxpayer dollars. Abortion restrictions will be undone and abortion up to 9 months will become the norm under Joe Biden. If a Supreme Court vacancy happens under Joe Biden's presidency, it will be filled with a 100% Pro-Choice justice who will ensure that Roe v. Wade will never be overturned. You do not have to be a republican to reject Joe Biden. We need pro-life democrats to step up and demand that the right to life should come first.
This is not the year to stand on the sidelines. This election will decide the fate of millions of babies in the United States. Cast aside your notions of whether the candidates are good people, or have always said the right thing at the right time, and realize what is at stake. There should be no neutrality, no middle ground, you are on board with the pro-life movement or not. For this decision is quite literally a life or death decision. One candidate believes that babies can be killed up to 9 months in the womb. The other candidate believes that all babies in the womb are made in the image and likeness of God and hold worth to society. The choice is simple. Vote Pro-Life first.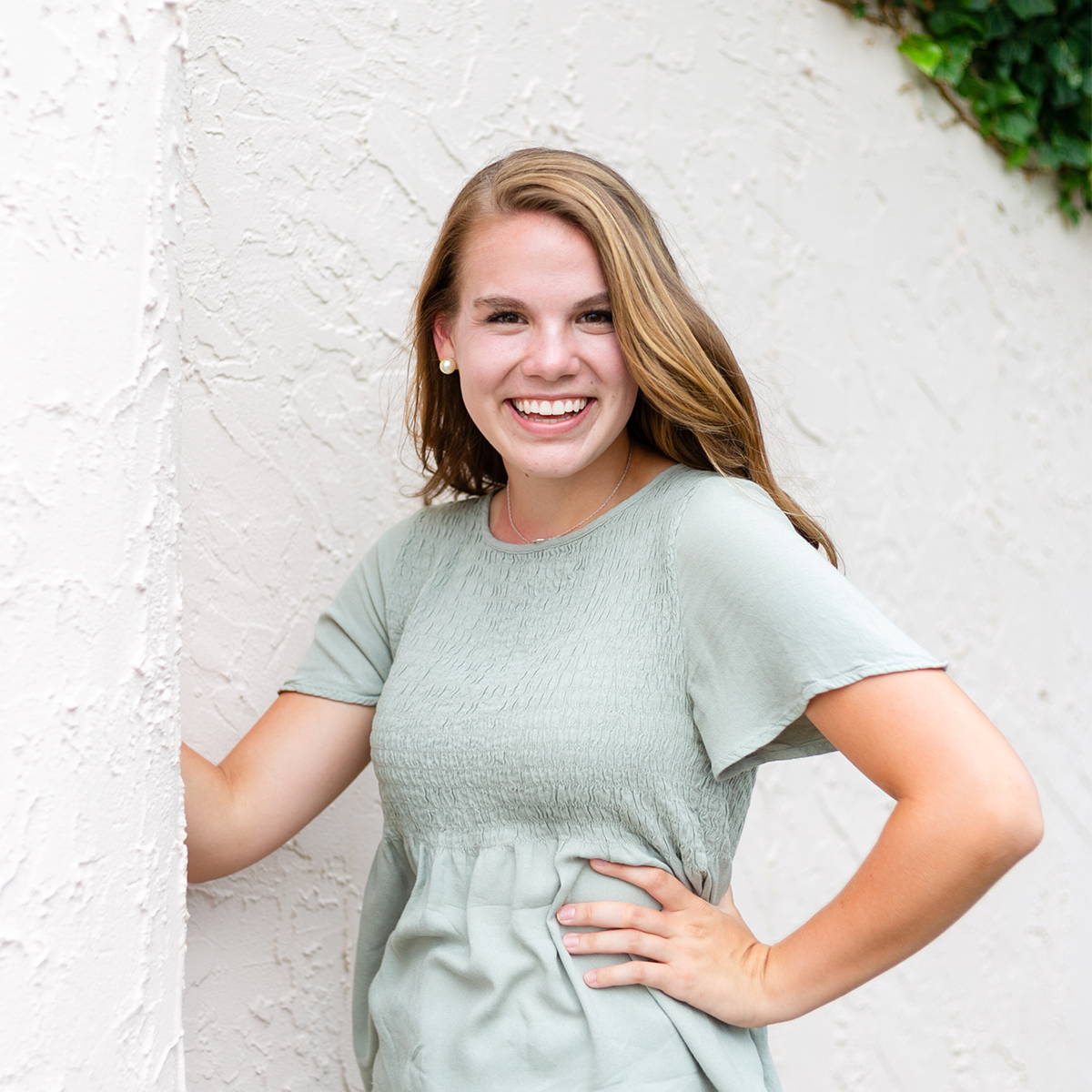 Anna Young is a high school senior in Franklin, TN. She is President of Students for Life at her high school and serves as Tennessee Public Policy Captain for Students for Life Action. She also enjoys working as a campaign intern for a U.S. Senate Candidate. Anna has a passion for people, life, politics, and Christ. She hopes to work in Politics or a Family Policy Organization in D.C. after college.